Helping You Stay Above Water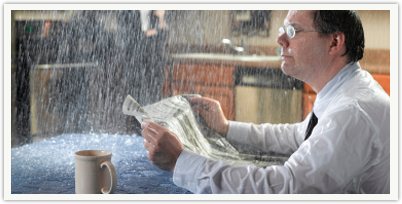 Residential & Emergency Sewer Services
We are located in various locations in Florida and have been serving Florida community proudly with excellent quality service and assurance at an unbeatable and aggressive price. We deliver high quality services and commitment results. We strive to provide the best for your home or business with an emphasis on customer satisfaction guaranteed.

Pipe Repair/ Replacement
We offer options for pipe replacement and repair such as CIPP (Cured In Pipe Placement) or PVC piping to help insure your home is leak free!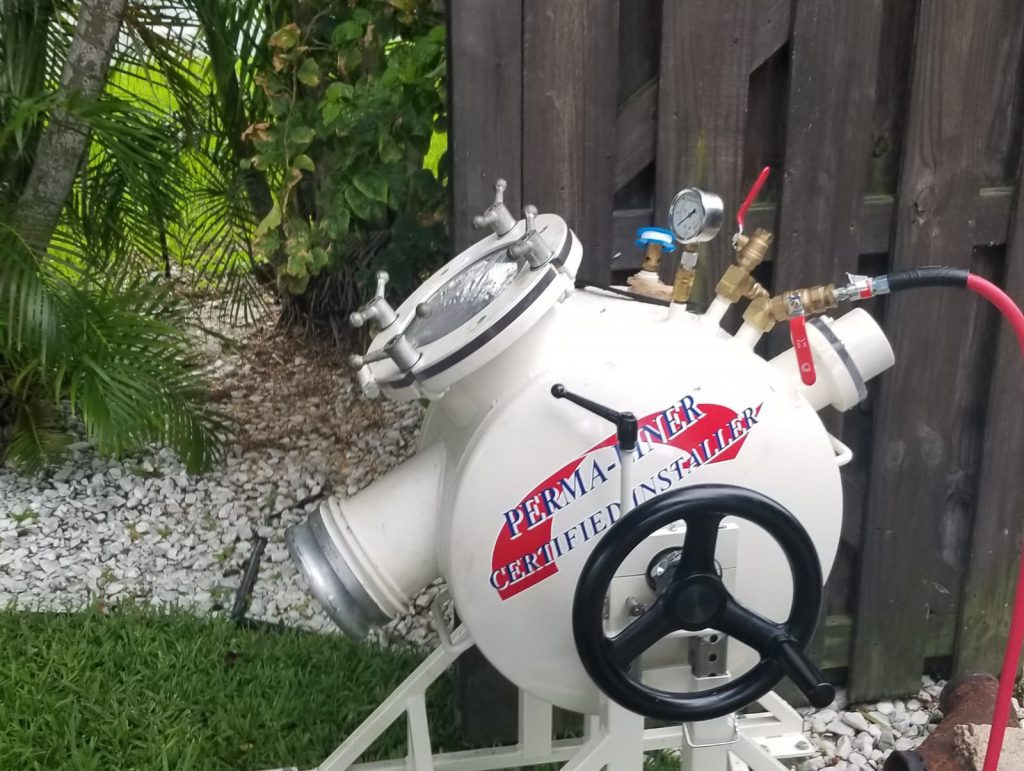 Contact us to receive a full range of sewer repair, maintenance & replacement services.
We are a state certified architects and engineers and provide an array of services to all of Florida. Our number one goal is to understand and ensure our customer's best interest. We realize and understand the difficulties of today's economy and vow to provide our customers with exceptional service while maintaining the most competitive pricing.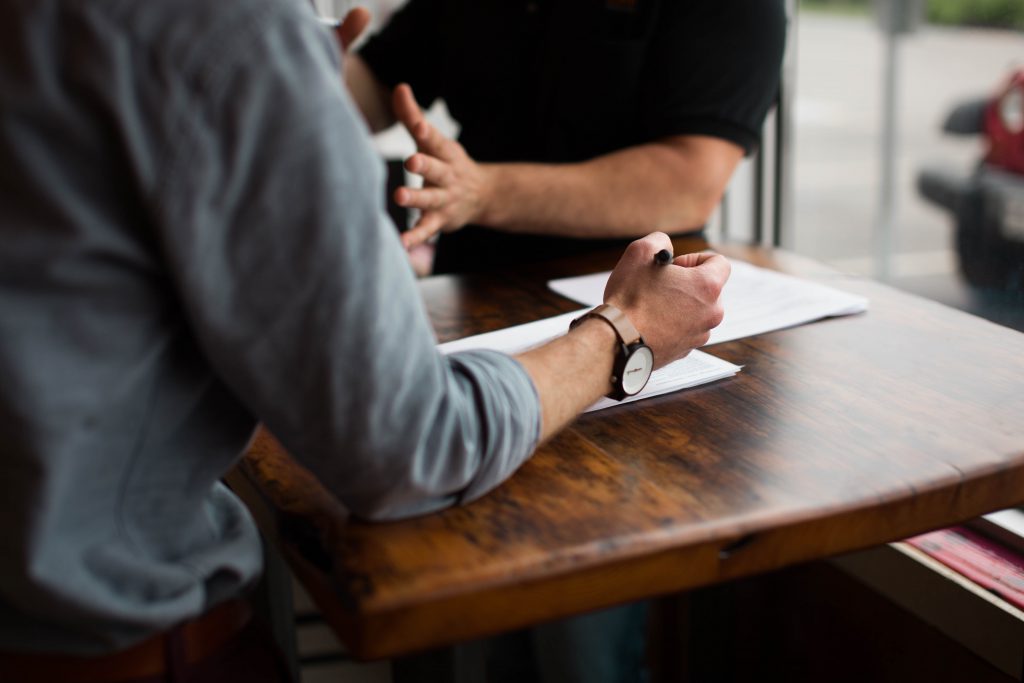 Because we are a team of General Contractors, Roofing Contractors, Electricians, and Plumbers, we can offer a range of services, which is much more than what some of our competitors can offer!
Address: 11767 South Dixie Highway # 114,
Miami, Florida 33156, USA.
Email: info@orlandotrenchlessrepairs.com
Phones: